Construction site tragedy – photos from the scene.
The latest pictures we have received form the scene of this mornings building site tragedy in which a male foreign national in his fifties died.He was working on the construction of a new hotel at the site of the old Savoy cinema in Henry Street in the city centre and died after pipes fell on top of him from a side of a truck.
He has been named as 50 year old Tony Pinto. The Italian father of two was living in Clonmel.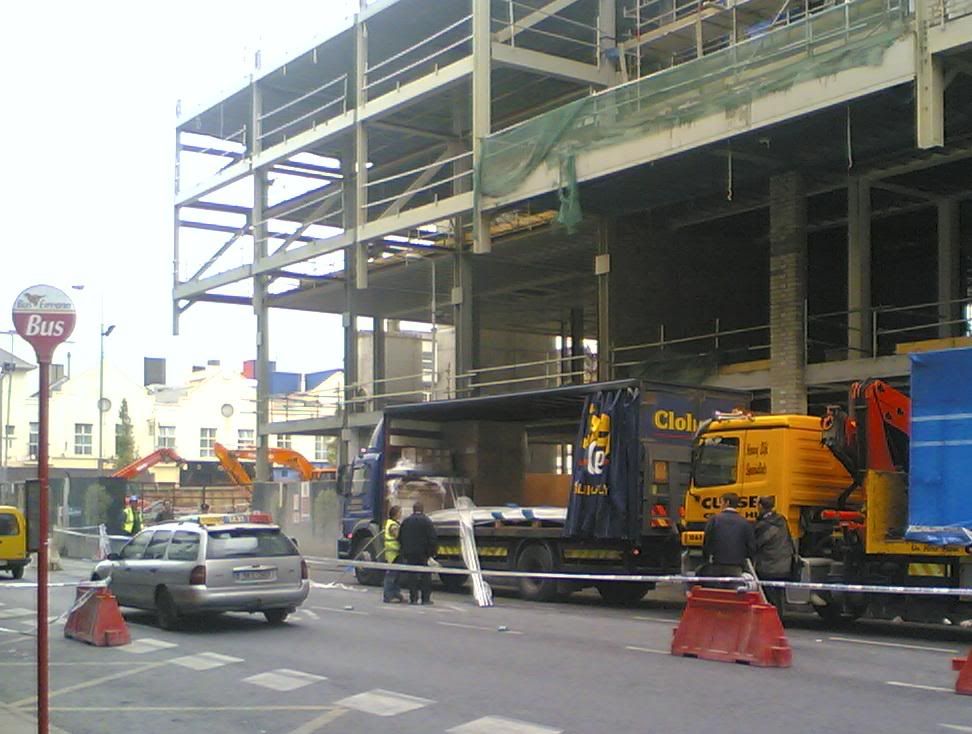 (The scene remained sealed off for most of the day)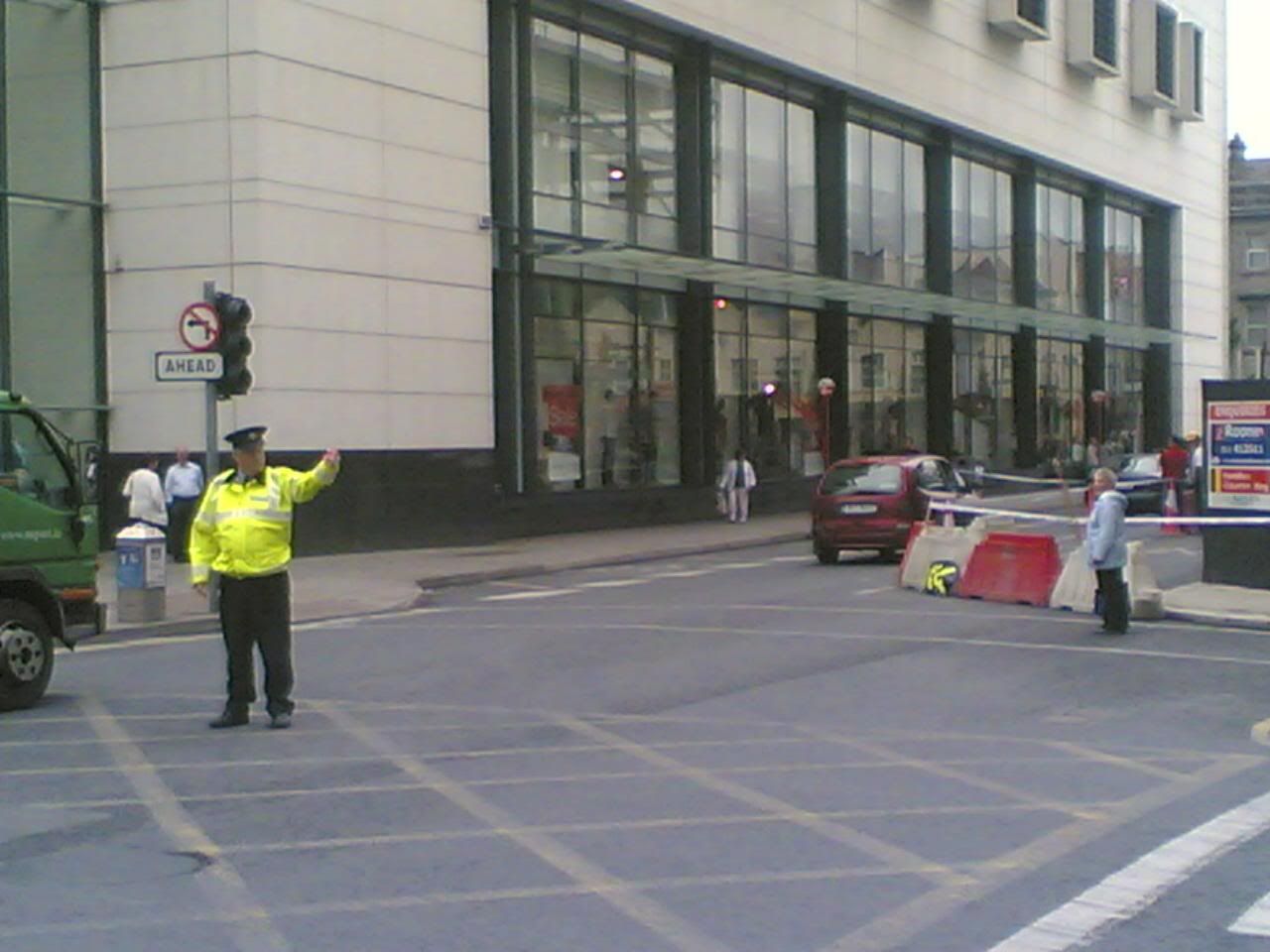 ( A Garda on Point duty after the accident)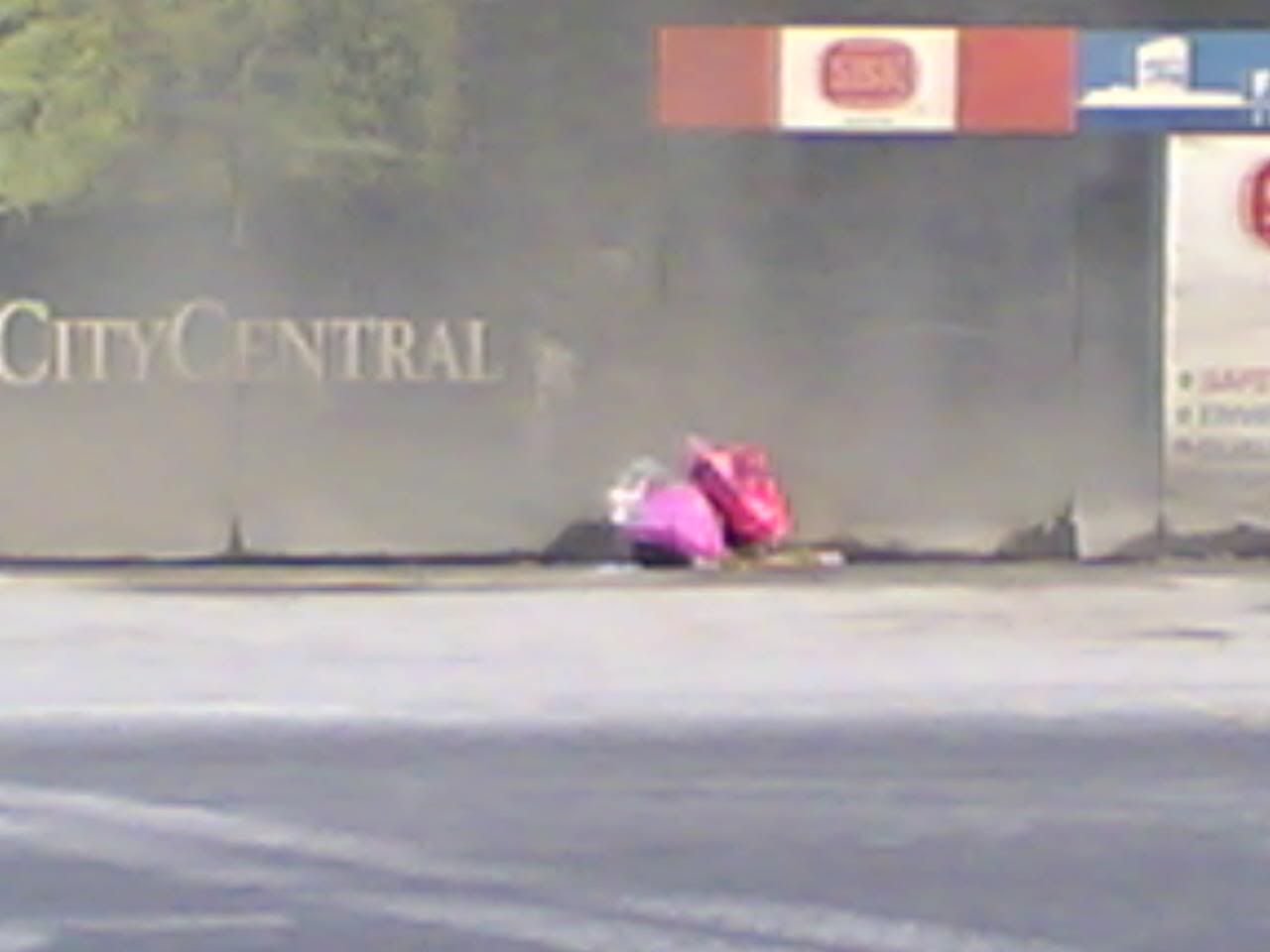 (Flowers left at the scene this evening)


Watch RTE News Report from the scene.
Realplayer Required.