Limerick Body Find: Man named - Photos from the scene
MURDER INVESTIGATION LAUNCHED
Limerick Gardai have announced today that they are investigating reports that two men were seen running away from the spot where a local mans dead body was found.
The man whose body was found under the shannon bridge in the city has been named as Keith Ryan, aged 25 from the Farranshone area.
The latest images from the scene taken by NewsWire
All images are property of The NewsWire.

The scene is kept preserved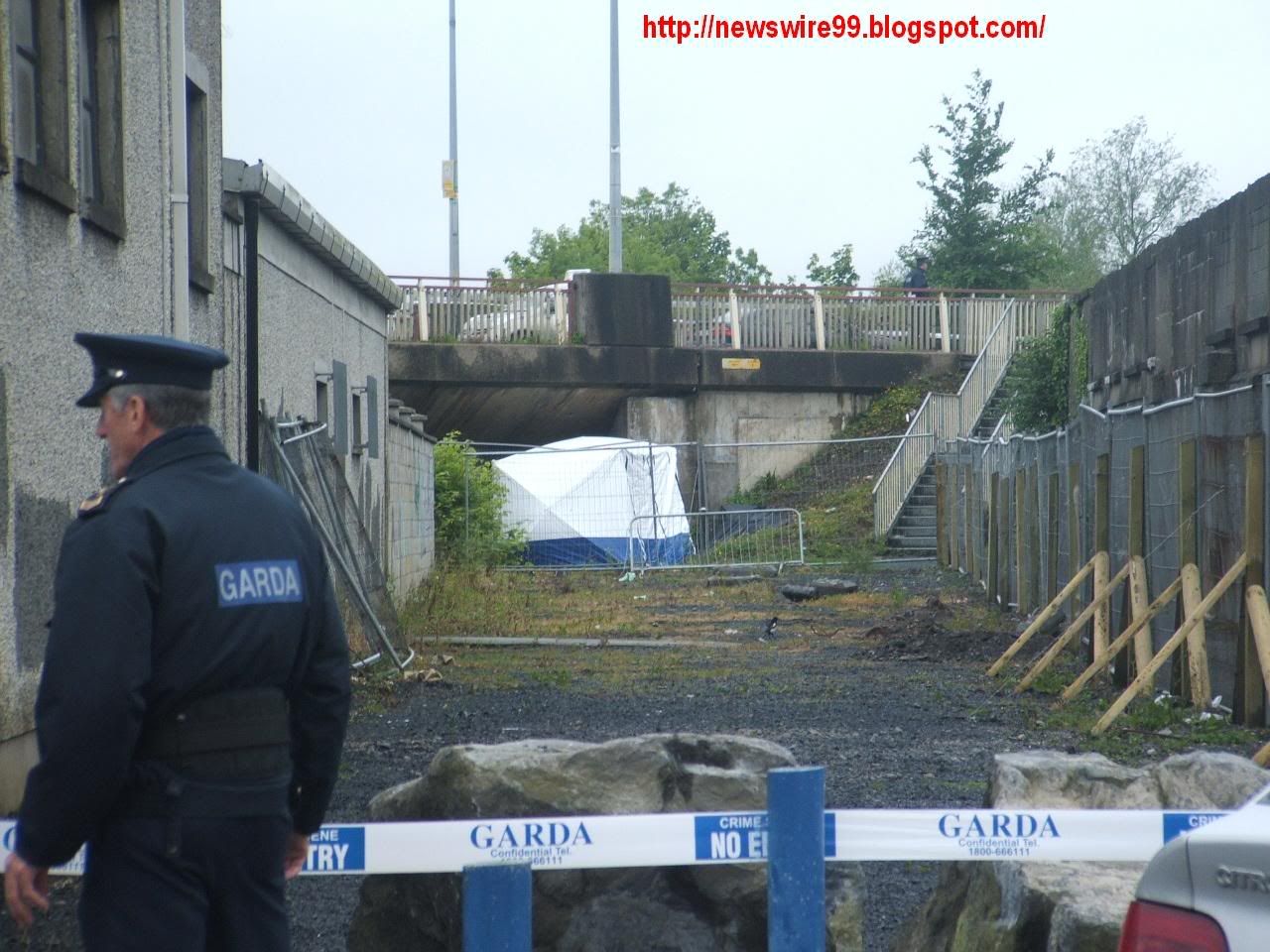 A Garda stands over the scene